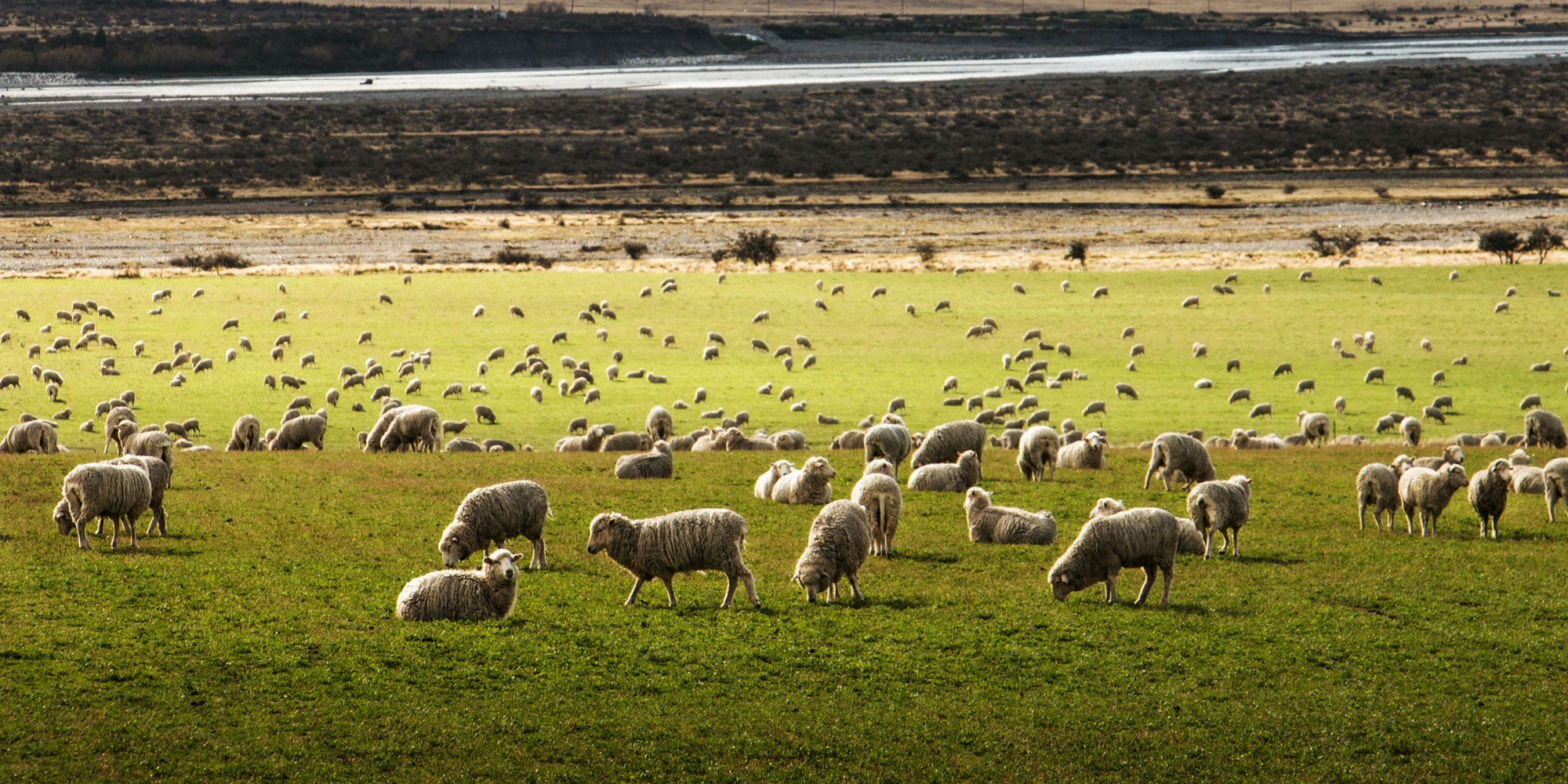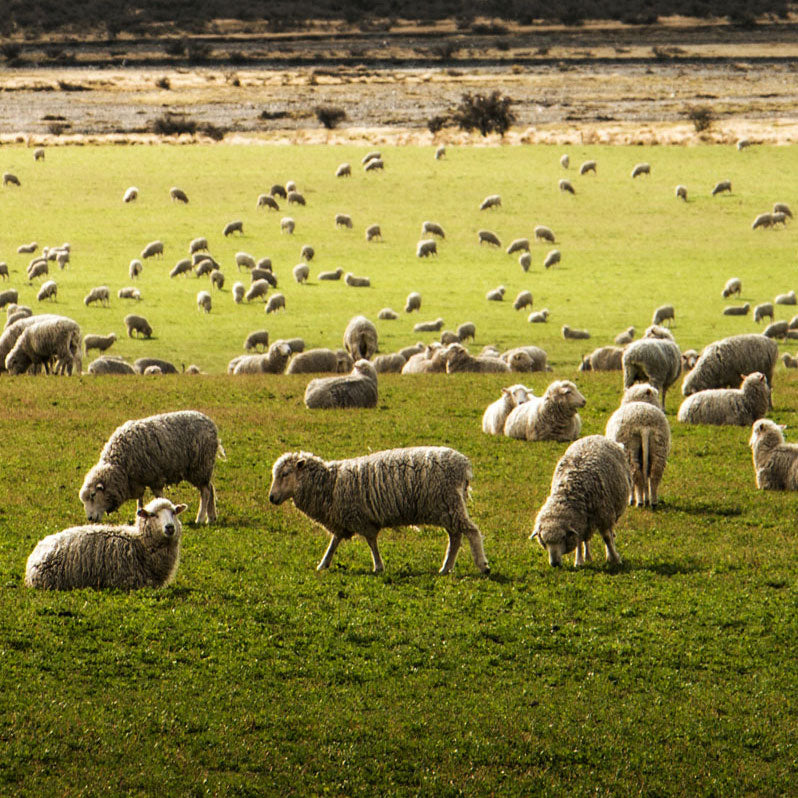 THE ULTIMATE NATURAL PERORMANCE FABRIC
Merino Wool - the latest addition to our Eco-Friendly family
After a year of trial and putting this fabric to the test we've found it to be the best technical all natural fabric for moisture management and comfort along with many other sustainable benefits.
• Temperature regulating keeps you cool when it's warm and warm when it's cool.
• Naturally odour-resistance and antibacterial.
• Less washing required as it stays clean, dry and fresh.
• Silky soft with luxurious comfort.
• Merino wool is biodegradable and kind to the environment.
• Hand or machine wash cold, hang to dry in the shade.
• Quick drying.
• Silky soft 100% Merino Wool, no fillers to cut cost, quality or sustainability.
• All of our Merino Wool shirts are ethically made in our Vancouver, BC, Canada HQ.
Merino Wool Tee shirts for men and women
---